Description
Latest rigid laryngoscope for Routine & Difficult intubation
The Rigid Laryngoscope also ensures:
1. Angle Shaping
Front tube end can be shaped to to specific angles for different patient's anatomic conditions
2. HD Imaging
See clearly, Intubate easily
3. System Compatibility
Compatible with all insighters visualized products
4. Real time Anti-Fog
Turn on and effective, no foggy during intubation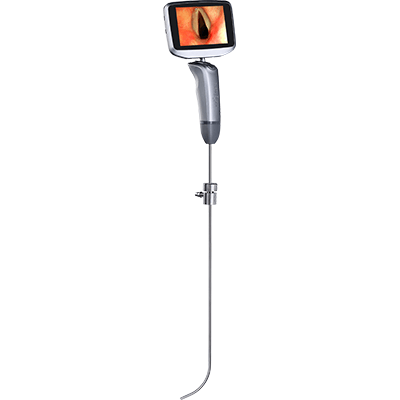 5. Wide Application
Tube diameter 2.2mm/3.8mm, suitable for premature to adult patients
6. Quick learning
Simple operation, easy to learn how to use.